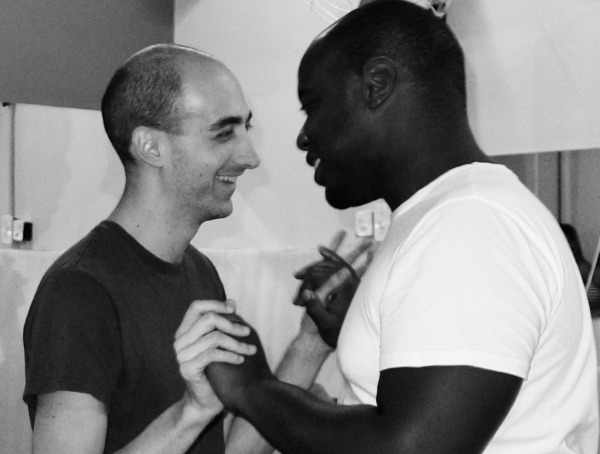 Using a pickup line in your native tongue is a dubious move. But in a foreign language the mispronounced equivalent of "Do you come here often?" can be funny, even endearing.
The following are very clichéd classics; say them earnestly, falteringly, and for once your bewildered foreigner status may work in your favor.
T'as des beaux yeux, tu sais. — You've got beautiful eyes, you know.
Whao, jolies jambes ! A quelle heure elles ouvrent ? — Wow, amazing legs! What time do they open?
Ça va, poupée ? — What's up, doll?
Bonjour, vous habitez chez vos parents ? — Hello, do you live with your parents? (A very dated pickup line, used to discover right away if this was a "loose"girl.)
As I've noted elsewhere, no one should ever actually date the French.