Our deep expertise comes from years of being vagabonds, sure. But also: from work in luggage design and passenger rail, from growing up in various parts of Asia, Eastern and Western Europe, and the Americas, from carrying puppies across borders, from learning various major languages and forgotten dialects…
---
Founder and Lead Vagabond
I've been bouncing around the world and writing for a living for most of the past two decades. That makes me a "digital nomad" since long before that was a thing. It used to be that when people asked, I would say I was a "schemer" or "vagabond". I'm not sure that the neologism is an improvement.
In 2008, certain diabolical marketing teams nixed editors' plans for what should have become my second book, saying there was no future for quirky travel guides. So I turned that project into a website on dancing, drinking, and bonking as experienced across the world's cultures. I continue to write there from time to time about whatever quirks I come across on the road that capture my interest.
But I noticed that my audience was quite interested in my takes on backpacks and train booking. And not so interested in how Serbians drink brandy, Albanians lose their virginity, or Brazilians kiss. So in the end I made a website devoted purely to more practical travel advice, and that's what you boring wads are reading now. It pays the bills, and I'm living the life of a travel writer.
---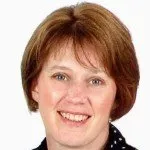 Travel Guru for Seniors and Doggies
Beth is a digital nomad who is currently wandering Europe armed with a TEFL certificate and a love for writing about the places she has visited.
---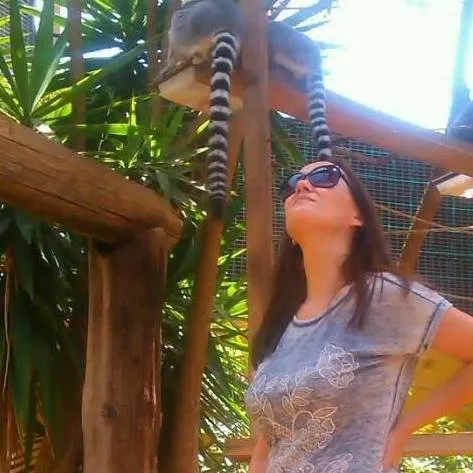 Train Wanderer
Catherine is a travel writer based in Spain.
---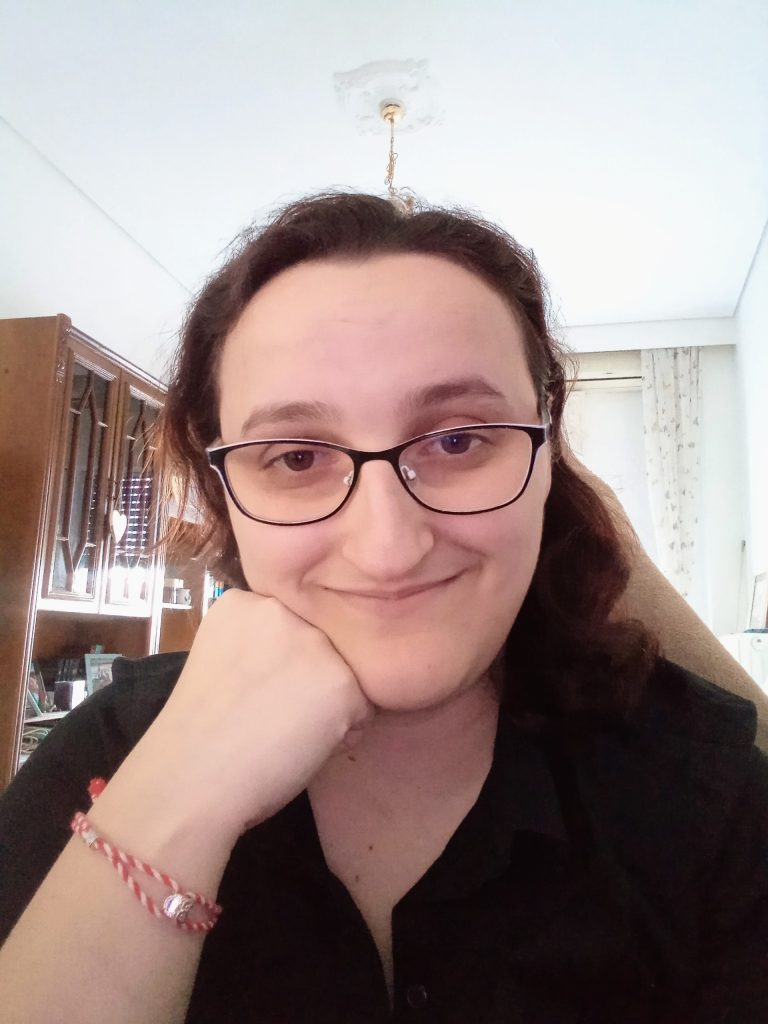 Travel Guru
Jackline is an expert in gardening and travel in various European countries.
---
UK-Based Wanderer
Kyle is a passionate travel writer, researcher, and train passenger based in the U.K.
---
Wilderness Wizard
Louis Otis is a keen outdoors enthusiast who enjoys hiking, climbing, and alpinism. He spends a lot of time in the mountains with backpacks on, especially in Southwestern British Columbia and in the Spanish Pyrenees.
---
Train Inspector
Phillippe rides trains daily—it's actually his day job. He shares his wisdom as a side gig for the sheer joy of it.
---
Cute Hater
Rogerina spends all of her time travelling. Her pet peeves are other people and places.
---
Global Traveler
Sam has lived on three continents and extensively traveled in more than a dozen countries. In Europe, Sam relies on public transportation for all local and international travel services.
---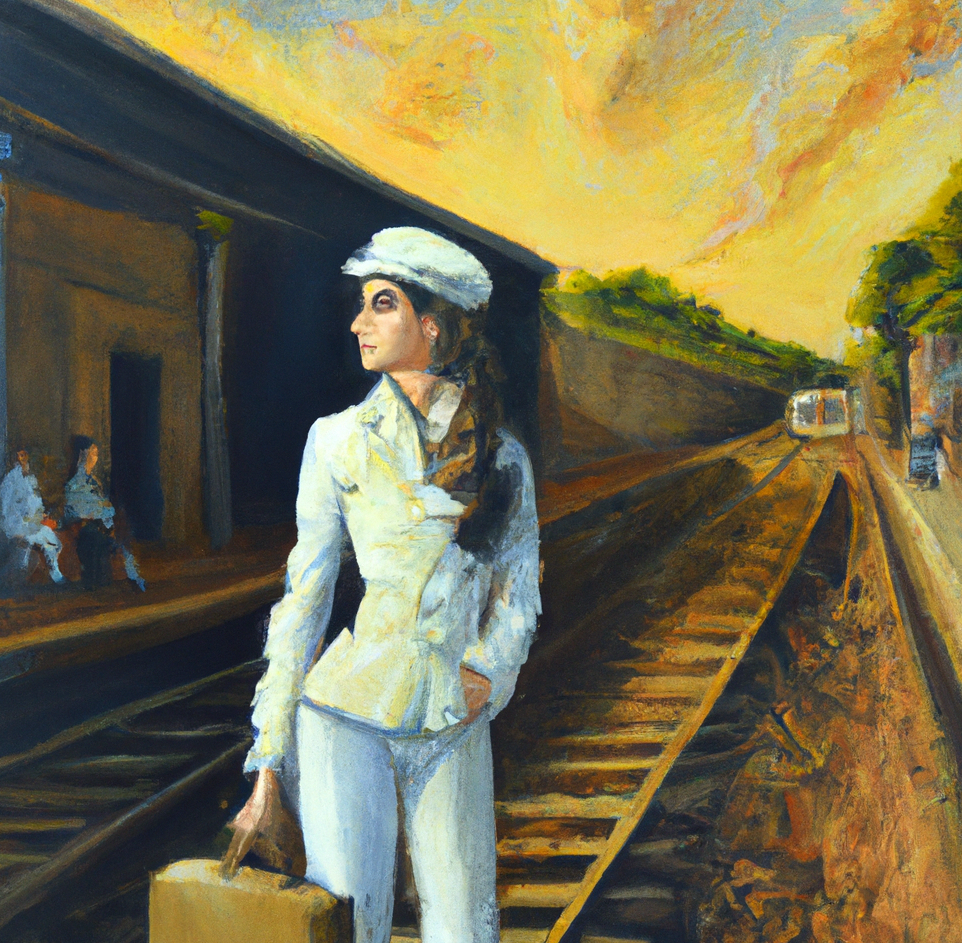 British Wanderer
Loulou McClaine has spent more than a decade and a half in her chosen city, Barcelona, and travels frequently by train.
---
Researcher
Milena is our researcher and fact-checker.
---
Web Developer
Melessa handles research and WordPress wizardry.
---
How we support our travel habit with this site
We don't accept any ads, nor payment from any manufacturers.
Our small income comes from affiliate links to Amazon and other sites (mainly monetized by Skimlinks, as noted below). This means that if you buy something, like it, and keep it, we earn a small commission.
This also means we have no motivation to recommend one particular product over another (as long as they're available online, and pretty much everything is). Our goal is to recommend products that will serve you well, so that you'll come back to us as we expand this site to cover more products. It's also worth noting that if we recommend something and you hate it and return it, we get nothing.
We value our readers trust and that you all share us and keep coming back. All recommendation decisions are thus made entirely independent of the monetization of this site — another reason why it's nice that monetization happens automatically.
What's the secret to running a blisteringly awesome travel site like this?
We think the key is to spend tons of time researching the things that we really care about, and writing and revising to perfection.
Everything else is secondary.
But sure, the right tools also help. We obviously take a very minimalist approach to this website itself; we don't want any bells and whistles to get in the way of delivering quality content to readers, quickly. I'd say that the number one mistake most people make when creating a website is focusing on the design and tech side of it, rather than just creating useful, quality content.
But if you're wondering what we have found (through lots of trial and error) works best for running our websites, here are our favorite tools.
Contact us
We're growing. We're looking for writers, artists, and photographers with similar perspectives and wisdom to share on travel.
And we very much enjoy getting suggestions and feedback from readers.
Are you offering website design/SEO services/web videos/link exchanges/advertising opportunities/guest post requests etc.? We're not interested. All such senders who get through our filters will be blacklisted as spam and deleted.
How to contact: mose[followed by @ and this domain name]
We've removed the standard contact form to avoid spam. But we do love to get messages from you humans!
All contents of Minimalist.Travel are under © copyright and may not be reproduced without written permission. We fiercely protect these rights. This site is funded through a small percentage of purchases made on Amazon and other links. Minimalist.Travel is a participant in the Amazon Services LLC Associates Program, an affiliate advertising program designed to provide a means for sites to earn advertising fees by advertising and linking to Amazon.com. Privacy policy.