Almost every European country offers some sort of a discount card available for purchase for discounts on their train systems.
Unfortunately, these cards are often not really worth it unless you make particular trips repeatedly, say for work or visiting family. I've lived mainly in European countries over the last few years and ridden trains quite a lot. But I only got a train discount card once (for France), and even then, I'm not quite sure that the price was worth it for the travel I did over that year.
But the question is, what discounts are available for you and are they worth it? To find out, check out the general disclaimer section about the problems and then the info for your specific country of travel. Also note:
The Problems with European Countries' "Discount" Passes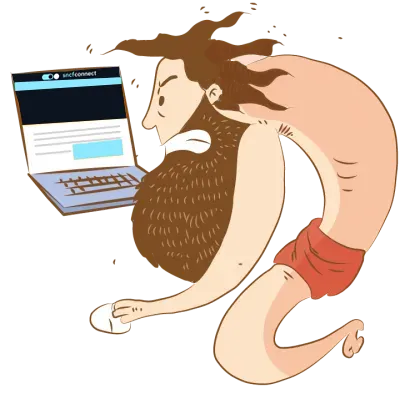 The sad truth is that for the vast majority of our readership, the discount passes discussed here are probably not going to be worthwhile. To summarize, generally:
These discount passes must be purchased and renewed annually.
In some cases, you need to be a resident or at least have a mailing address in the country.
To be worthwhile, you need to make a number of trips (at least 5-10, usually) over the course of the year.
They are often only valid on certain full-priced (not budget or sale) routes. Sometimes the routes with your discounts are actually more expensive than routes that are on sale otherwise.
They are only valid on the national carrier (not competing budget carriers) and sometimes only on trips within the borders.
It can be kind of a headache to figure out which fares are and are not valid with the passes, and to ensure you get them. This can actually be a main sticking point.
The reverse is true, however. If you make more than a handful of trips annually in a single country on full-priced routes with the national carrier, read on and check out the options for the country in question.
Eurail / Interrail Passes
Back in the day, one way to hit a lot of destinations on a European tour was to get a Eurail Pass (for non-EU residents) and Interrail Pass (for EU residents). The problem is, now there are many competing budget train lines in Europe as well as other alternatives and sale tickets, so the pass savings don't seem as great by comparison.
We calculated whether Eurail and Interrail passes are now worth it and found that even for an ideal test case—a whirlwind trip crossing seven countries and ten cities in 21 days—it was actually much cheaper to just purchase individual point-to-point train tickets on Trainline (or, of course, much cheaper still, buses via BusBud).
This held true even if you purchased last minute tickets on Trainline, so there's no real argument to be made for Eurail or Interrail passes even for spontaneous travel. You're paying a premium for the pass, and in most normal use cases, are unlikely to get a benefit. But our article showing our calculations provides more detail and instructions if you want to calculate and compare for your own itinerary. For most, though, I think it's safe to forgo a lot of the complexities of the passes and just get point-to-point tickets.
Discount Passes in Individual European Countries